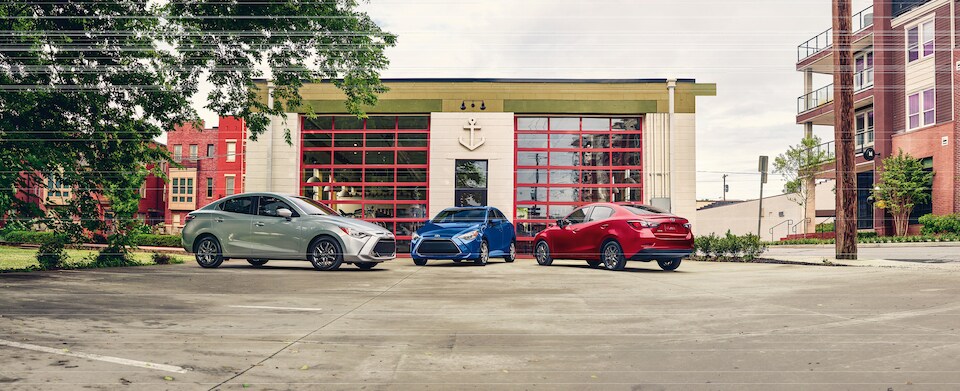 ?
Batesville and Searcy-area drivers love shopping with us for one main reason: our broad inventory of used vehicles.
If you're in the market for a used car--and in particular a used Toyota, you've come to the right place.
Used Toyota Inventory
At Searcy Auto Group we carry used cars from nearly every major brand. Our used Toyota inventory happens to be one of the most extensive of these brands.
Whether you're looking for a trusty used Toyota sedan, a more robust used Toyota SUV, or the ever-strong used Toyota truck, we've got you covered.
Used Toyota Sedans
When you buy from Toyota, you are buying from one of the most trusted car manufacturers in America. Nowhere is this more evident than in the build of a Toyota sedan. Even 20 year old Toyota sedans can still run like new if they've been given the proper attention.
At any time our inventory could be carrying used Toyota Camry sedans, used Toyota Corolla sedans, or used Toyota Avalon sedans. As with every used car we sell, our service experts have thoroughly inspected these vehicles for wear and tear and replaced any faulty parts.
Used Toyota SUVs
If you're in the market for a used Toyota vehicle but you need more passenger and cargo space, consider a used Toyota SUV like the Toyota RAV4, the Toyota Highlander, the Toyota 4Runner, the Toyota Sequoia, the Toyota C-HR, or the Toyota Land Cruiser.
Used Toyota Trucks
For a vehicle that won't complain when you take it off-road or load it with heavy cargo, consider a truck like a used Toyota Tacoma or used Toyota Tundra--no other car in the Toyota lineup can deliver as much power, towing capacity, or hauling capacity.
Availability at East Park Searcy Auto Group
If you have any questions about our used Toyota inventory or any other car on our lot, don't hesitate to call and speak with one of our sales representatives. And, if you're nearby, drop in at anytime during business hours to browse our inventory in person or take one of our vehicles for a test drive.